Matthias Bader ist ein in Architektur-, Food- und Landschaftsfotografie spezialisierter Fotograf aus Winterthur, Schweiz.
Matthias Bader is a Winterthur,

Switzerland
based
photographer
specialized
in
Architecture, Food and Landscape Photography.
Ich studierte ursprünlich Architektur und arbeitete mehrere Jahre in diesem Bereich in verschiedenen Büros. Einige Jahre später bin ich immernoch mit der Architektur verbunden, immernoch fasziniert von Formen, Farben und Materialien. Doch anstelle von diesen zu erstellen halte ich die Essenz des Gebäudes lieber fotografisch fest.
Meine Passion fürs Kochen und Essen führten irgendwann dazu dass ich meine damaligen Hobbies verbunden habe. So wuchs aus diesem eine Spezialität von mir: die Food-Fotografie.
Zum Kontrast zur Stillleben-Fotografie bin ich gerne auf Reisen und in der Natur. Dies ermöglicht die grossartigsten Szenen für die Landschaftsfotografie. Individualreisen, einige mehrere Monate lang, brachten mich an die schönsten Orte in Nord- und Südamerika, Afrika, Asien und Europa.
Fotografie ist ein Teil meines Lebens seit der Kindheit und wurde mehr und mehr zum Hauptbestandteil. Es ist die Herausforderung in nur einem Bild eine Geschichte festzuhalten und Emotionen zu erwecken was mich daran fasziniert.
I initially studied architecture and worked in the field for several years in different offices. Several years later I am still connected to architecture, still fascinated by the forms,
colors
and materials. But this time I capture the essence of these buildings instead of creating them.
Due to my passion for cooking and eating I started to combine my – back then – hobbies and from there it grows to a now specialty of mine, food photography. 
As a contrast to the
still-life-photography
I like to travel and be in nature. This offers some great scenes for
landscape-photography
. Individual travels, sometimes several months in length, brought me to some amazing places in North- and South America, Africa, Asia and Europe.
Photography is a part of my life since childhood but got more and more the main focus. It is the challenge to capture a story and awoke emotions in just one frame that fascinates me about it.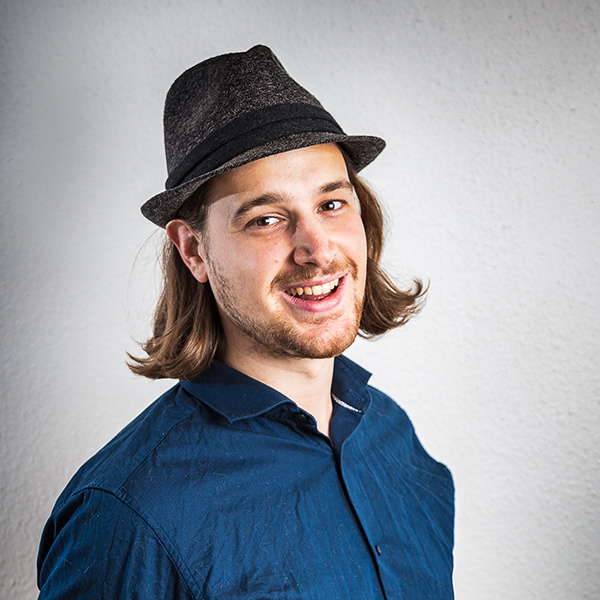 - Archfinder GmbH, Zürich
- S.A.C. Silent AG, Andelfingen
- Baumgartner Parnter Architekten AG, Winterthur
- Furrer Wohnen, Zürich
- Zentrum der Gesundheit, Luzern
- Moments Furniture, Echandes
Mentions and publications